Understanding Electricity Supply & Demand
Latest News
Electricity World

Posted By Cooperative Light & Power
Recently, Co-op Light & Power (CLP) underwent a Class Cost of Service Study (CCOSS) that was long overdue. The CCOSS is a study that analyzes…

Posted By Cooperative Light & Power
On May 3rd, Cooperative Light & Power (CLP) was recognized for excellence in workplace safety and health during the 2023 Minnesota Safety and…

Posted By Cooperative Light & Power
The Cooperative Light & Power (CLP) Board of Directors is excited to announce that Joel Janorschke will become the cooperative's new Chief…
MISSION
WHAT WE DO:
CLP delivers safe, reliable, affordable energy and services to our members while enhancing the vitality of our community.
VISION
WHAT WE WANT TO BECOME:
We aspire to be the force that empowers opportunities for the benefit of our members and community.
Purpose drives everything America's electric cooperatives do.
Call before you dig.
CALL 811
KNOW WHAT'S BELOW!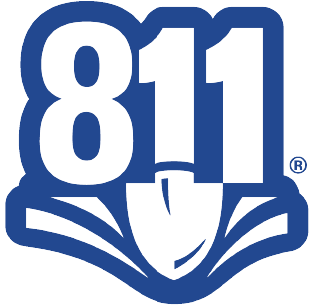 It's the law! Dial 811 or visit the
Gopher State One Call website