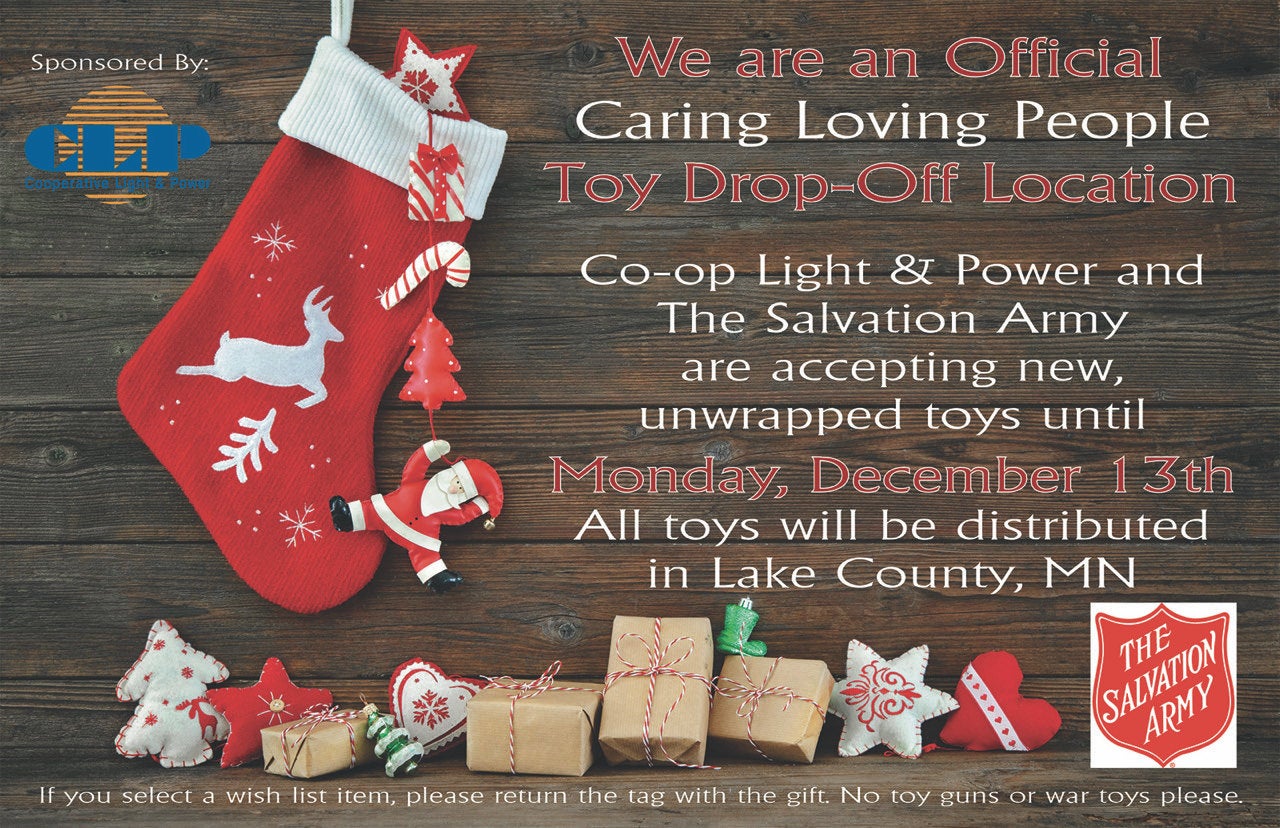 Today's Electric Cooperative for Tomorrow
CLP Mission and Vision
Adopted September 2019
Mission (What CLP Does):
"CLP delivers safe, reliable, affordable energy and innovative services to our members while enhancing the vitality of our community."
Vision (What CLP Wants to Become): 
"We aspire to be the force that empowers opportunities for the benefit of our members and community."
Energy Wise MN Store
WELCOME TO THE NEW ENERGY WISE MN ONLINE STORE!  Click the link below to shop our featured products.
Monthly News
PowerLines Newsletter
Get your exclusive, monthly CLP updates in our newsletter. 
Call Before You Dig!
Gopher State One Call
Call before you dig! It's the law! Dial 811 or visit the Gopher State One Call website.            
Great River Energy Members Approve Sale of Coal Creek Station, HVDC Transmission System
Purpose drives everything America's electric cooperatives do.