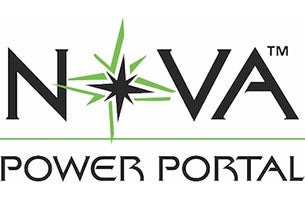 Are you thinking of installing your own solar or wind generation at your home?
If so, please contact Ken Jones at 218-834-2226 to find out more information about or interconnection policies and procedures.
Browse interconnection information, status of projects, and learn more about installing your own renewable energy system.
Please note: Application fee is $100. The commissioning fee is $500. If CLP is required to change its infrastructure there will be additional fees on top of the $500 commissioning fee.
Distributed Generation Dispute Form