Great River Energy announced a change to their power supply portfolio recently. You can read the press release from Rainbow Energy Center and also view the infographic. Both will download as PDFs.
Great River Energy sought a buyer for Coal Creek Station that was going to utilize carbon capture, which many environmentalists and the White House support as necessary technology for our future. Click here to download the article.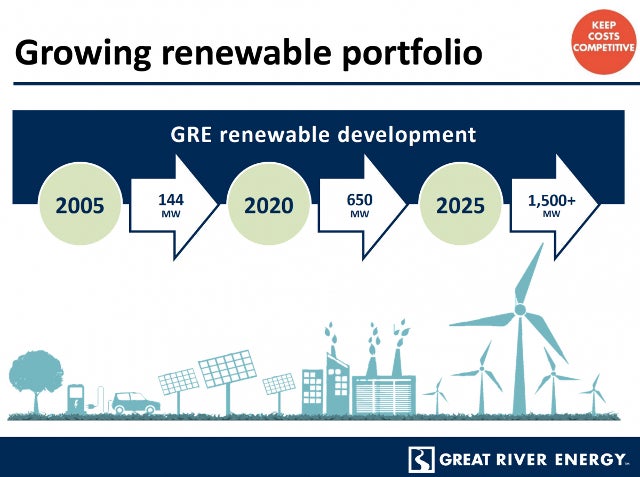 A detailed Powerpoint (some parts redacted due to confidentiality agreements) about the sale of Coal Creek and the transmission line is available for download. Some highlights about the sale:
Provides better energy and capacity portfolio
Reduces coal exit costs
Preserves jobs
Selling HVDC system creates highest value at lowest risk
You can read about it on Great River Energy's website.