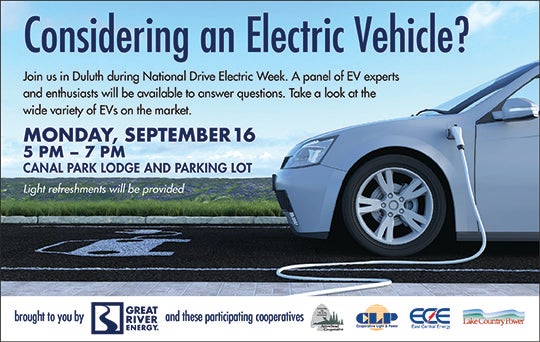 CLP Mission and Vision
Mission: "We exist to serve our members with safe, reliable electricity while enhancing the quality of life in our communities."
Vision: "Exceed expectations of member engagement, environmental stewardship, community involvement and innovation through employee commitment and teamwork."
Energy Wise MN Store
WELCOME TO THE NEW ENERGY WISE MN ONLINE STORE!  Click the link below to shop our featured products.
Monthly News
PowerLines Newsletter
Get your exclusive, monthly CLP updates in our newsletter. 
Call Before You Dig!
Gopher State One Call
Call before you dig! It's the law! Dial 811 or visit the Gopher State One Call website.            
CLP Annual Meeting
The CLP Annual Meeting was held on Wednesday, April 17th. Click the link above to view Hal Halpern's presentation.
Purpose drives everything America's electric cooperatives do.